Our Best of Thailand Dive Cruise
4 Days/3 Nights, 11 dives: Surin Islands, Richelieu Rock, Koh Bon, Koh Tachai
Thailand still counts some of the best dive sites in the world and this trip offers just the best Thailand has to offer!
Day 2: The first day will be concentrated around Surin Island. We will start out at Koh Chi in the north of Surin Island and go down to the southern part of Surin Island where we will make 2 quite enjoyable drift dives… After the third dive we sometimes go visit the Sea Gypsies on Surin Island. The night dive will be around 19.00.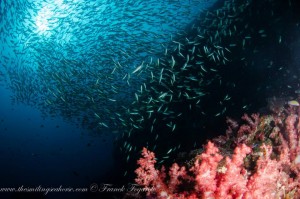 There is an opportunity to see Jenkins Stingray, Napoleon fish, a lot of sweetlips, baracuddas, Humphead Parrotfish, Manta Ray, Eagle Ray, reefsharks etc..
After dinner onboard looking at the sun set, we will leave to Koh Bon.
Day 3: At Koh Bon we will make 2 dives, one at the island and one at Koh Bon Pinnacle.
The main attraction here are Manta Rays but when they are not around, there is plenty of tropical fish to look at.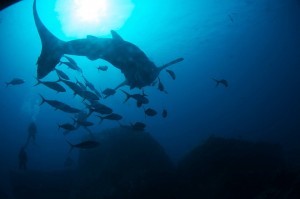 There is also a very good chance for Whale Shark and Zebra Sharks.
After playing with Manta's we will go to Koh Tachai Pinnacle Where we usually have a very fishy dive: barracudas, trevalis, sweetlips, batfish a very nice dive. After the night dive, it's time for our infamous BBQ…
Day 4: Richelieu Rock, is always listed in the top 10 divesites in the world! It can be described as a big aquarium. Here we find more or less everything …
It's also one of the places in Thailand where you will have the biggest chance to see Whale Shark but also seahorses and plenty of kinky cuttlefish action. We will make 3 dives here starting very early before we are heading back to Ranong. We will arrive on Koh Phayam around 19.00 and Ranong 21.30.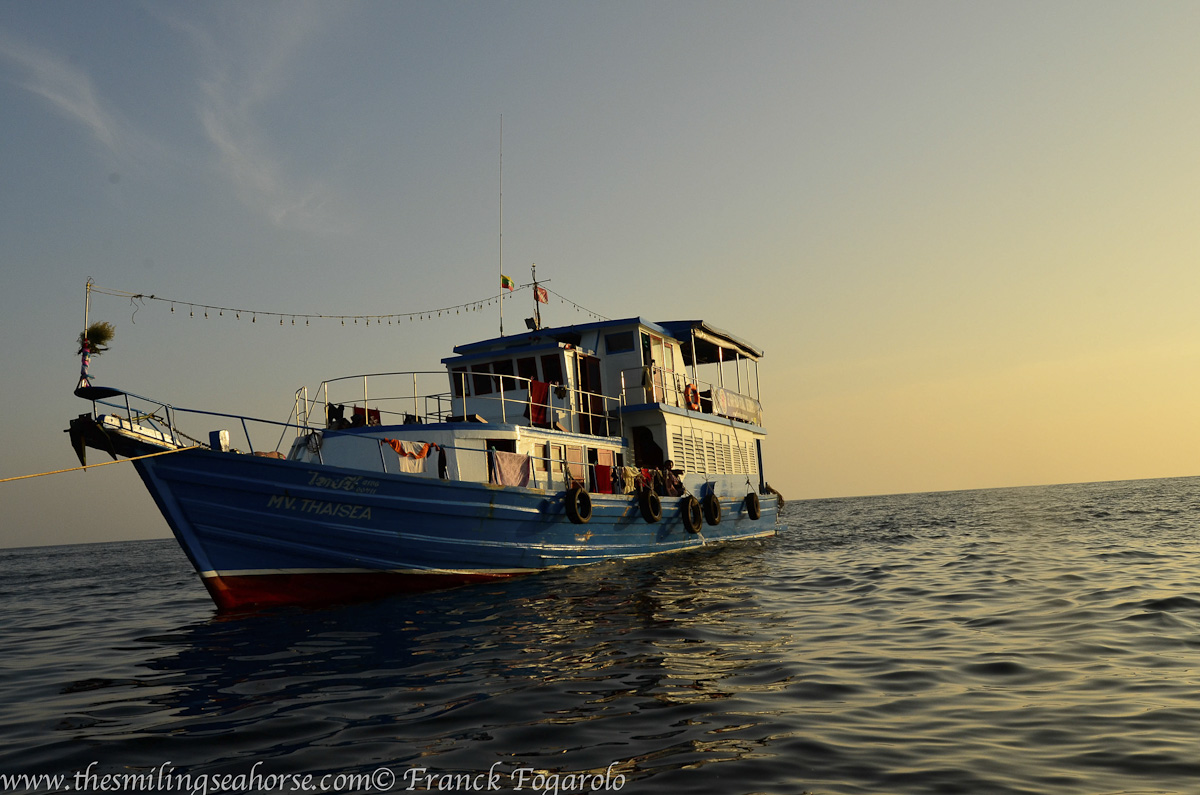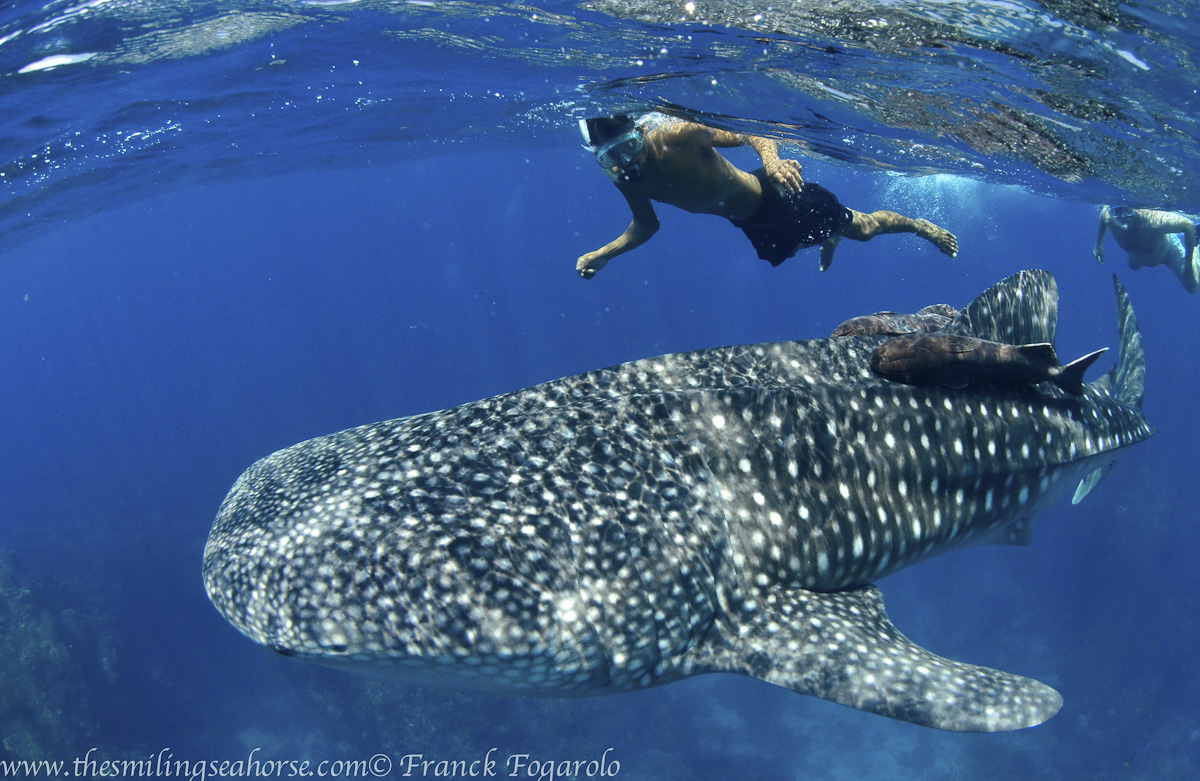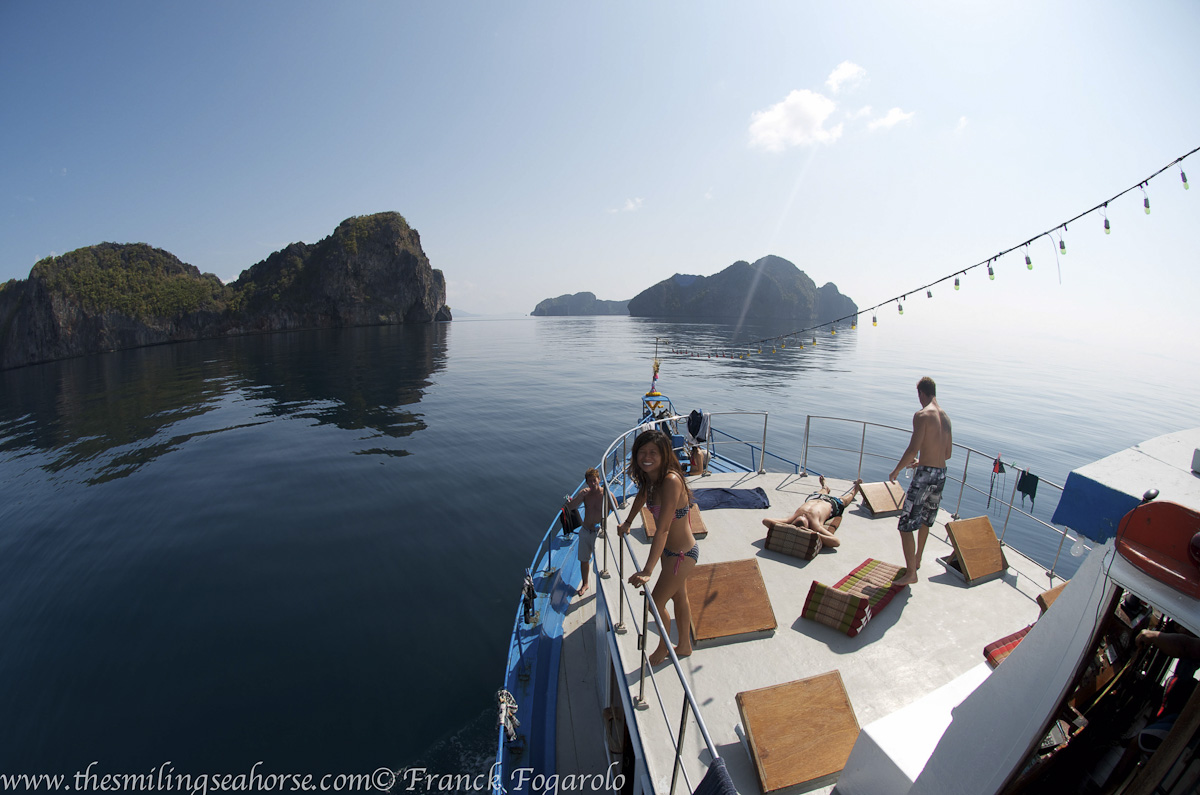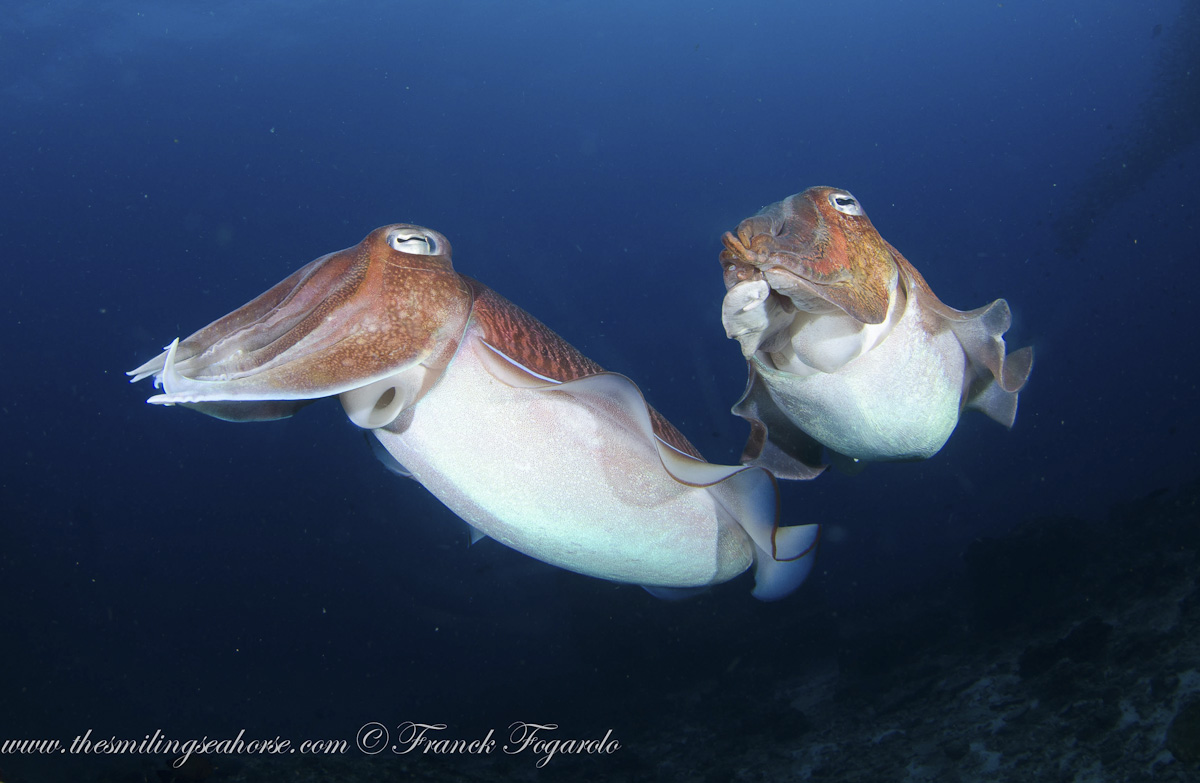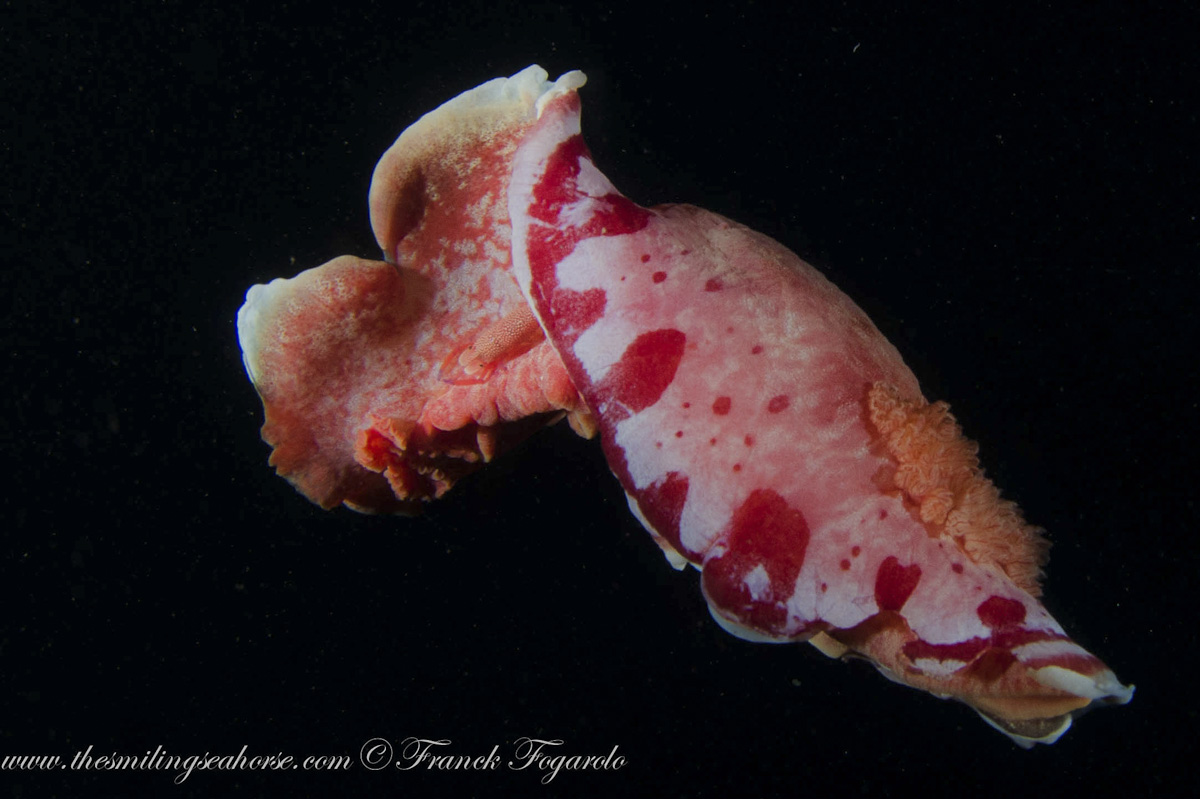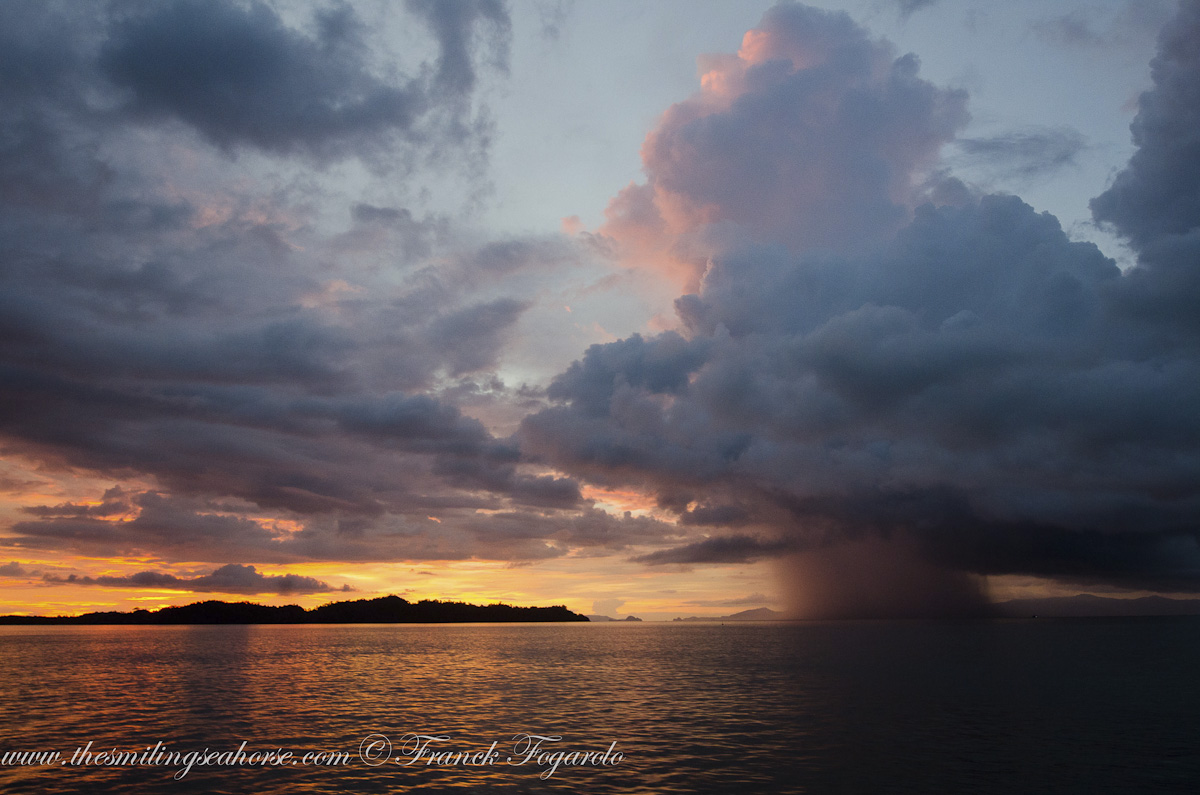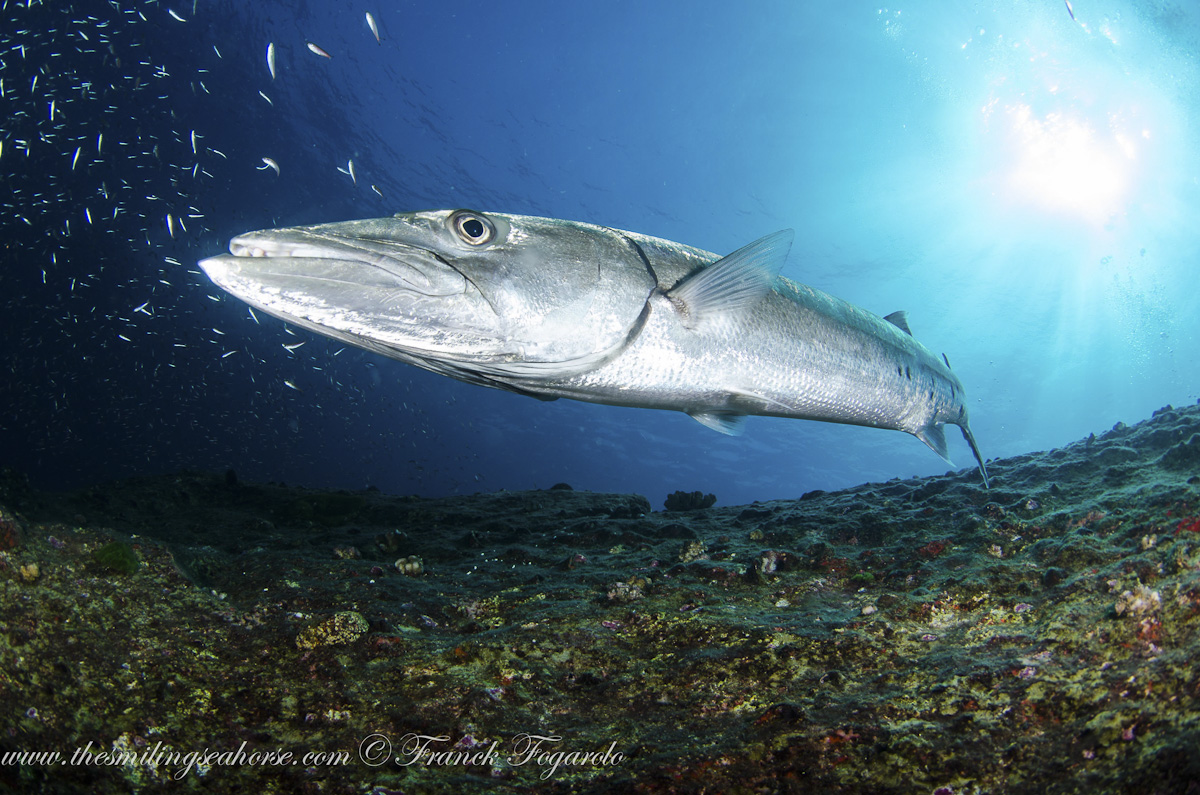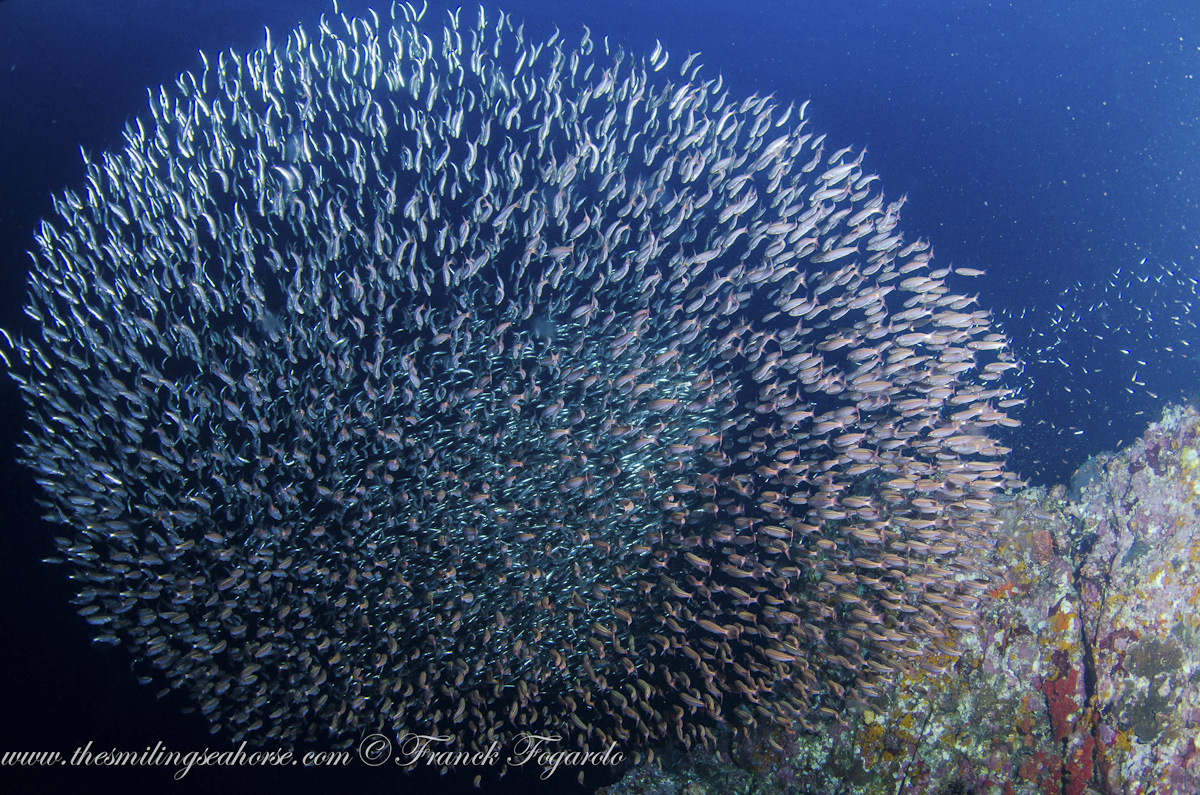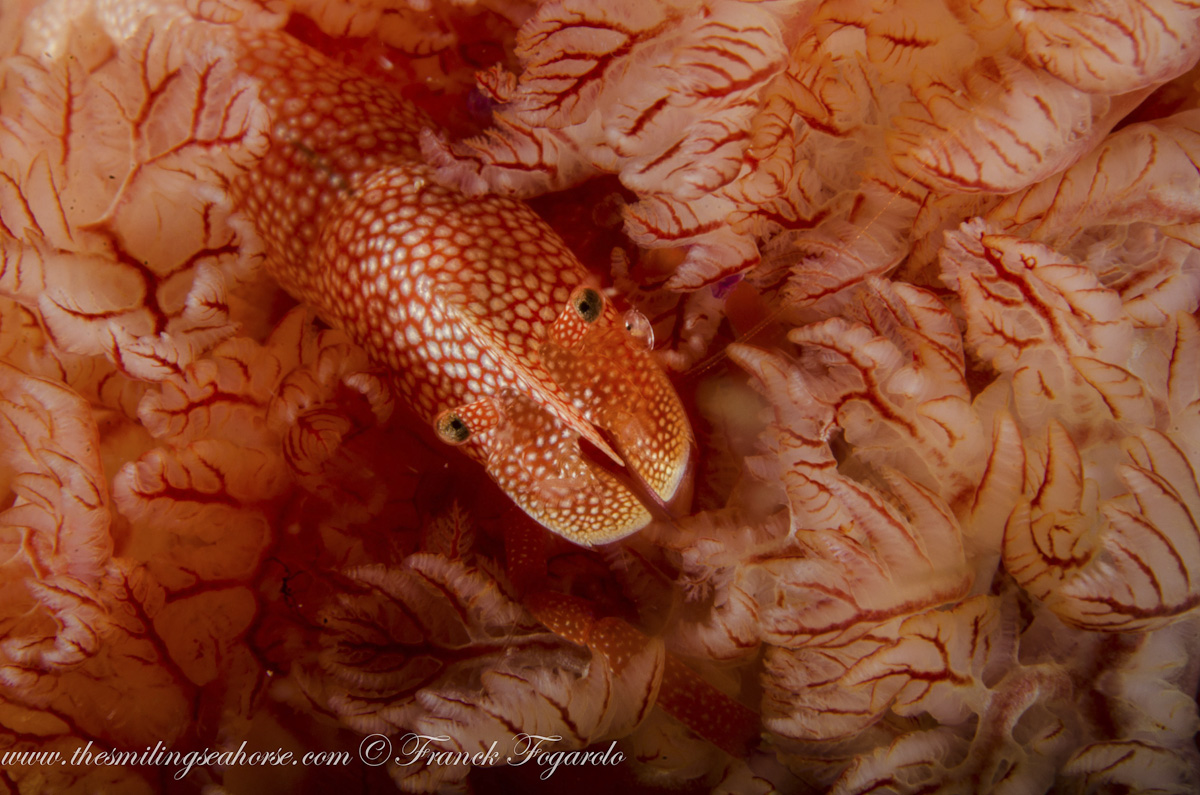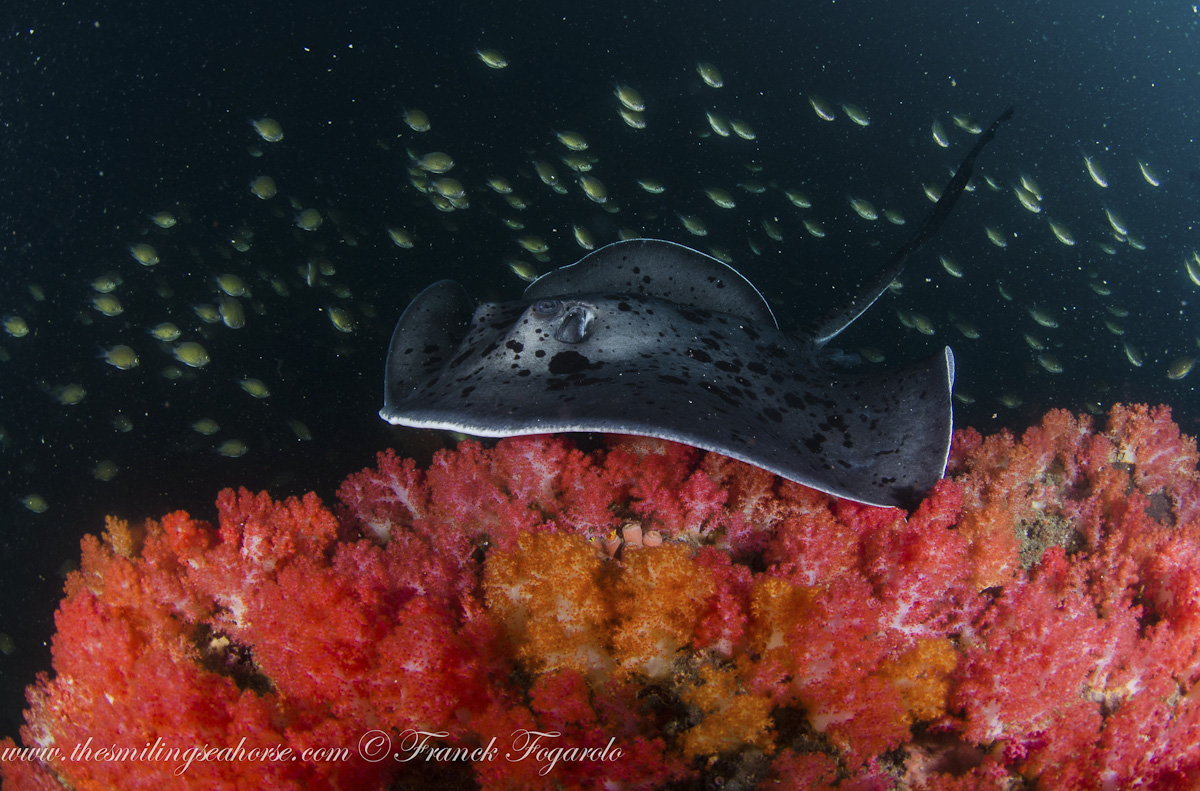 Booking
Coming soon…