The dive center is located in The Royal Beach Hotel. It features a compressor with a blending station for Nitrox and for Trimix. Just as we do in all our branches the Nitrox is available free of charge for certified divers. It also features the cheapest Trimix gases you can find in the market because we are constantly trying to innovate the industry. The Fujairah branch is an IANTD Instructor trainer facility teaching the whole range of courses from IANTD to recreational and Tec courses. IANTD is a very thorough educational system that focuses on creating high quality divers with exploration and adventure in mind. All the Rec courses are still available through PADI.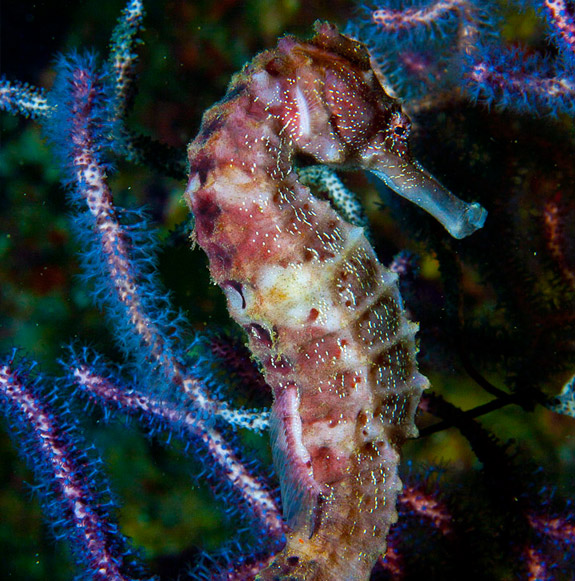 N

omad
Boats
✻
There are two boats. The first is a Gulf Craft Marine 31 footer. It can sit 10 divers, it is shaded and has an easy entry ladder. This boat is exclusive for the diving around Dibah rock. The second boat is a 31 footer Barracuda mounted with twin engines. It also sits 10 divers and will go to wrecks and further sites. This boat also features shade, seating and an easy entry ladder.
F

ujaïrah
Dives
✻
The water around Dibah rock is full of life, it is a natural reserve where sharks are regularly spotted. It is a great location for pleasure divers but also for training as it is a short distance from the dive center. We will be running up to 4 trips daily.
The other attractive aspect of this branch is the wrecks dives. There are many wrecks on the East coast: Inchcape 1 and 2 being favorites but also Inchcape 10 and Ines for more technical divers. You can also find a German U-boat which is siting at 110 meters. Our second vessel will be running 2 boat dive trips per day to these locations.