Find the mobulas expedition!
 Day 1: Meeting time in our Dive Shop 12.00 where you can try your equipment if rent some and finalize the paperwork before we go to the boat. Thai immigration officers will come to the pier to cstam pur passports out and then we will cruise to the other side of the border. We will stop in Kawthoung where officers will come on-board to check the paperwork and as soon as they give us clearance, we will cruise toward our first dive site.
Day 2: The first dive sill be in the area of High rock with plenty of macro life and also some nice shark and rays to surprise tou. Here we can find all the special things like Pipefish, ghost pipe fish, Pineapple Fish, Frogfish, Sea Horses and many different species of Nudibranchs. In the afternoon, we will show you a dive site we recently discovered and where we often see Nurse Shark (and they are big…) sleeping in a swim through the coral around is vibrant and take all colors. It is also a great spot for the night dive and we named it spanish garden because we often spot more than one spanish dancer per night dive there.
Day 3: 4 dives around the very special "Shark Cave", with 3 dive sites to explore one of my favorites. In the afternoon we  explore a paradise beach or a small fishermen settlement. In shark cave you can expect seeing  Nurse Sharks or big blotched sting rays, a lot of Mantis Shrimp and crustaceans of all types. The coral around makes it a very colorful dive site. For the night dive, you'll have the choice and can go to the site you preferred from the 3 you saw. All I can say is: This is a night dive you shouldn't miss!
Day 4: After a night of crossing, we will reach Black Rock, a small rock out in open sea. Here we are going for big stuff, like Sharks and Rays and whatever is passing… when you see mantas here, they come by the dozen. If they are not around, you'll get more chance to look in the coral covering this rock and will find man wonders. Probably the best dive site in Myanmar but so far from civilization that very few divers have been there. We only go during our rare trip 4 and 5.
Day 5 and 6: Exclusively on trip 5. We will take it one step further North arund Torres islands. Fishermen have told us that they are seeing mobulas on a very regular basis there so we will go see for ourselves. We only went there once before and could see mobulas jumping out of the water.
The day 6 will be a day of exploration dive around this area.
Day 7: We stay offshore one more day with North Twin and its pinnacle where there is another good chance to cross Manta rays and sometimes eagle rays and even mobulas. Because there are many patches of sand between the bolders, this is the site with the best chance for Leopard sharks sighting. Giant seafans are also often hiding wonders so look thouroughly!
Day 8: We will do one dive in the Mc Leod area rich in soft coral. Here we often spot pinaple fish, ghost pipe fish and rays.
After the last dive we will head back toward Kawthoung where you can visit the local market or enjoy The Smiling Seahorse's hospitality with a fresh beer at the local pub.
Once we got our passports back by the Burmese authorities, we will head back to Thailand where we get a new visa (30 or 14 days for visa on arrival).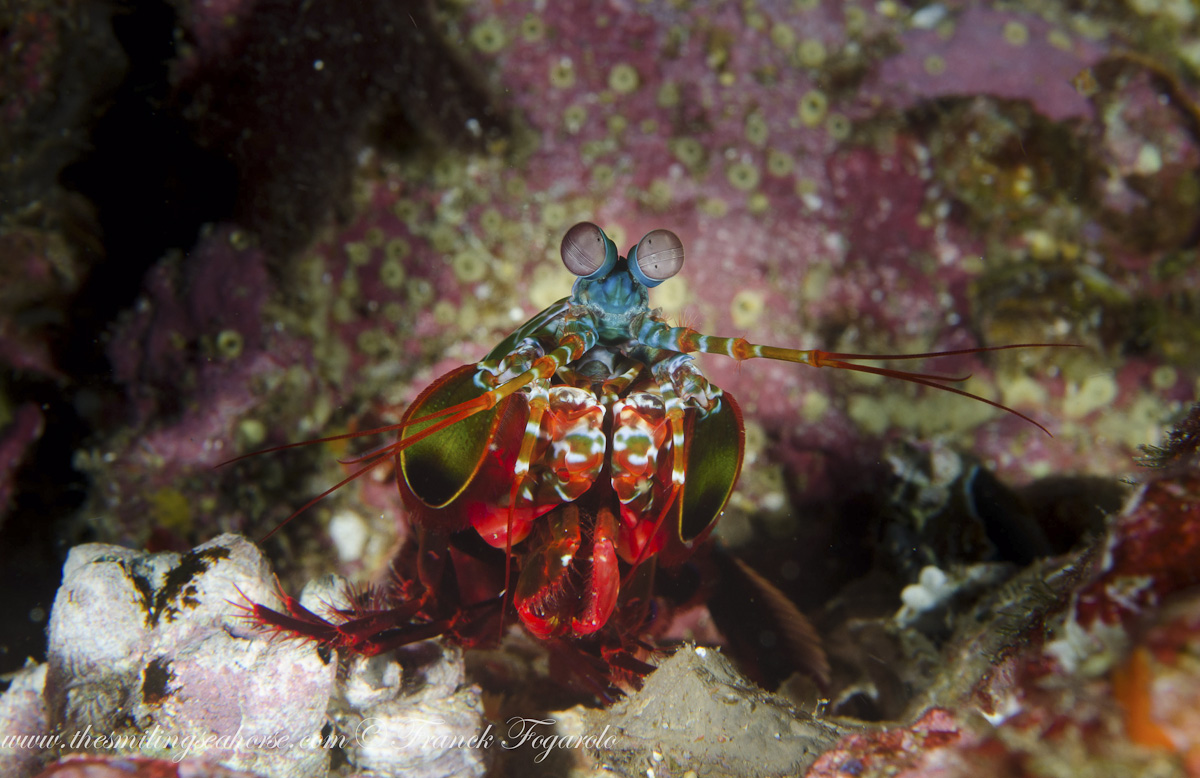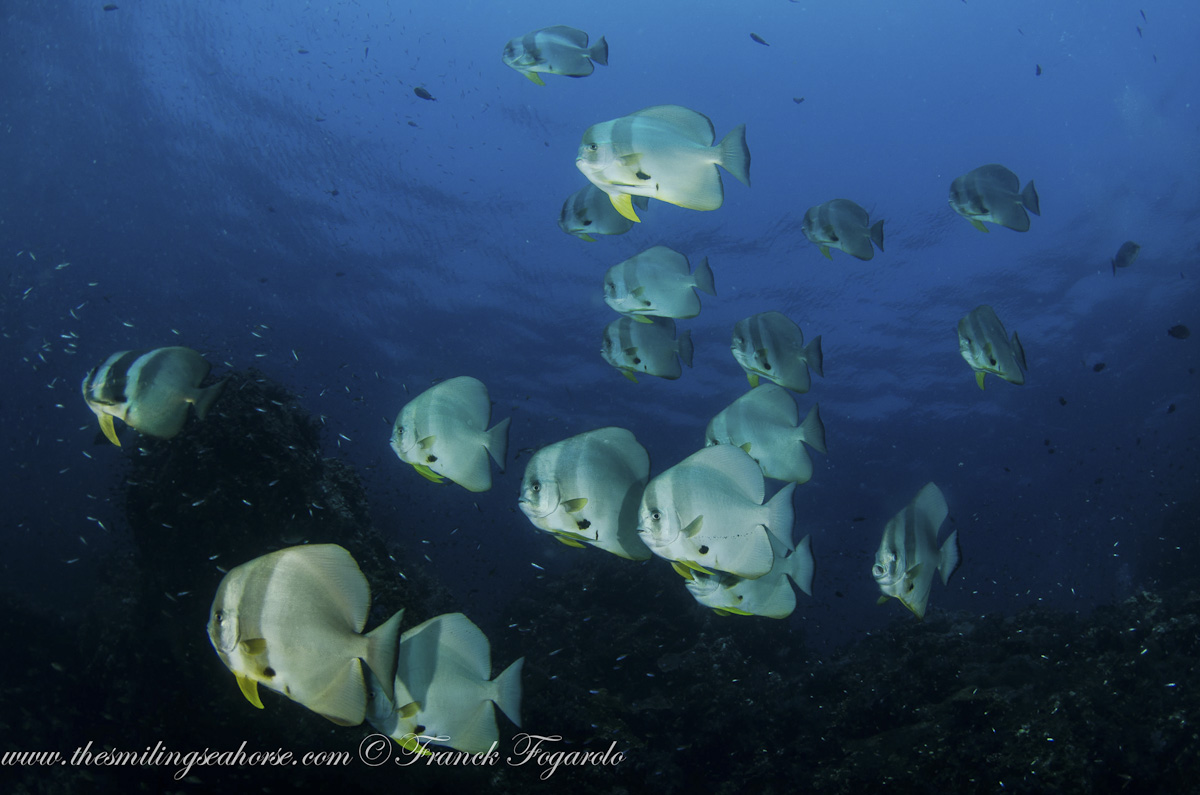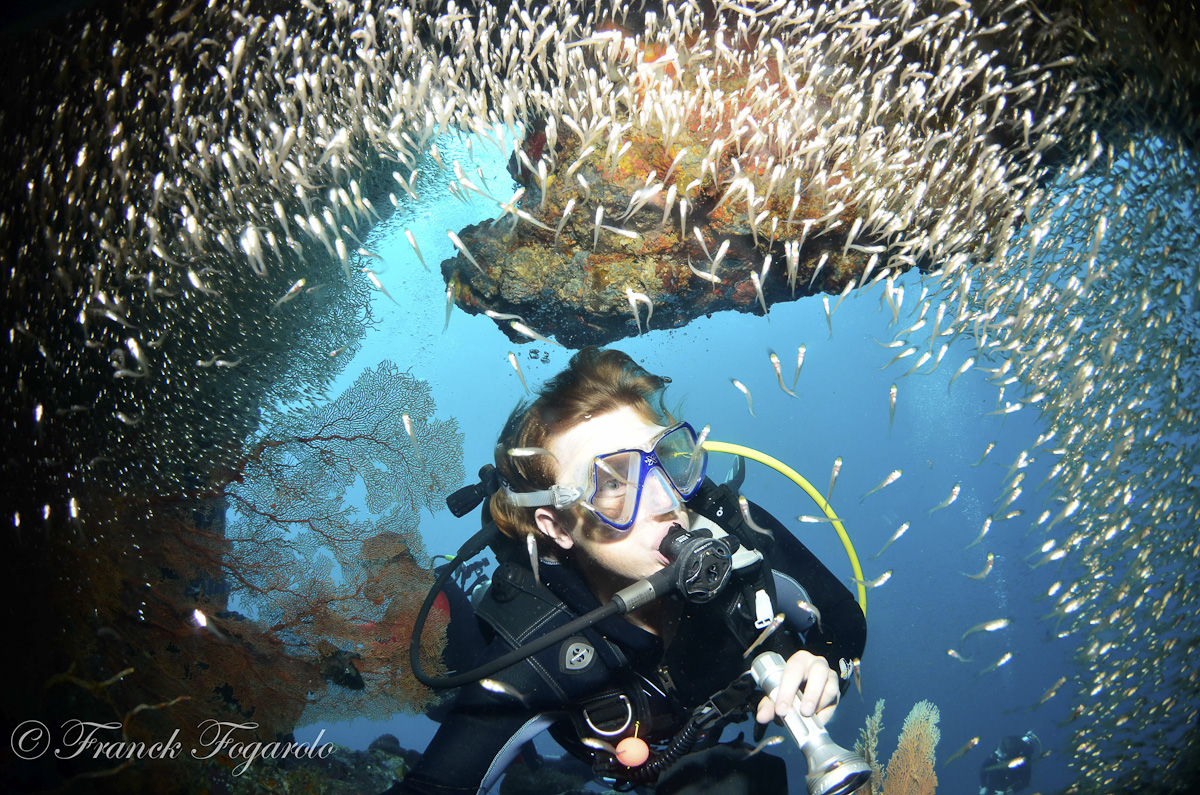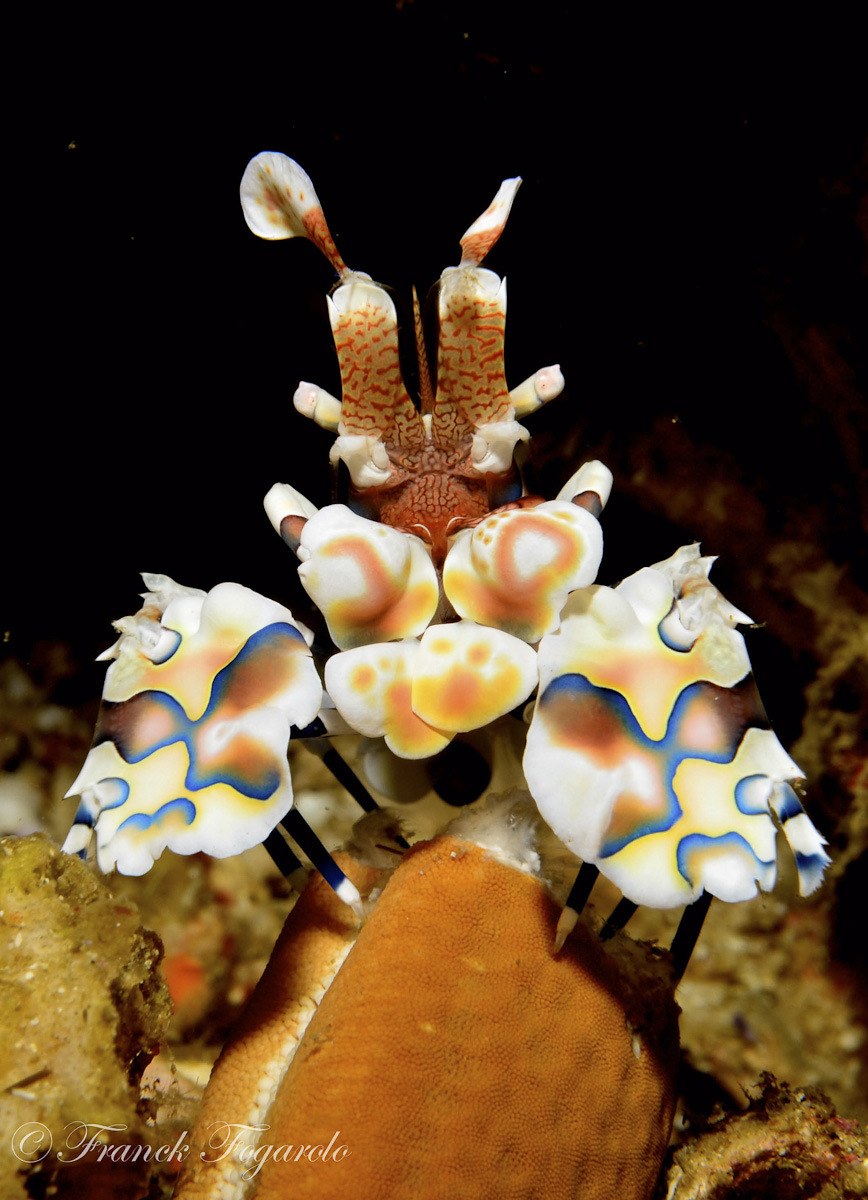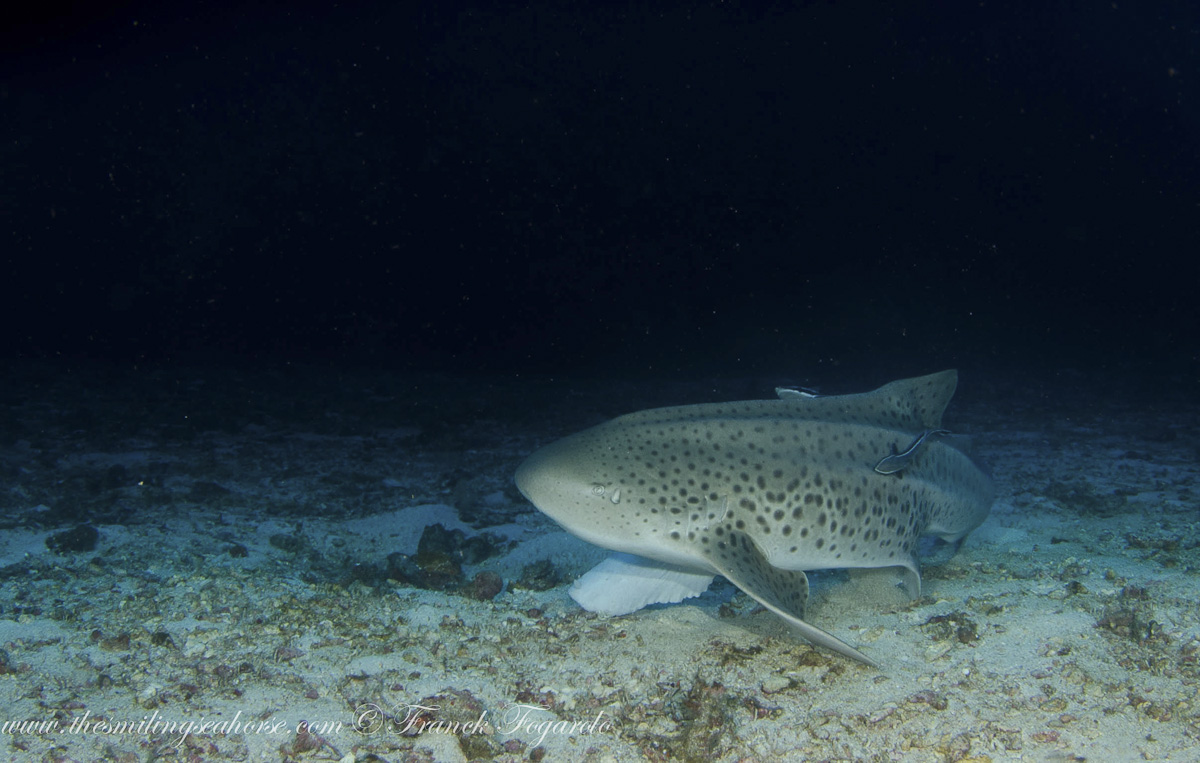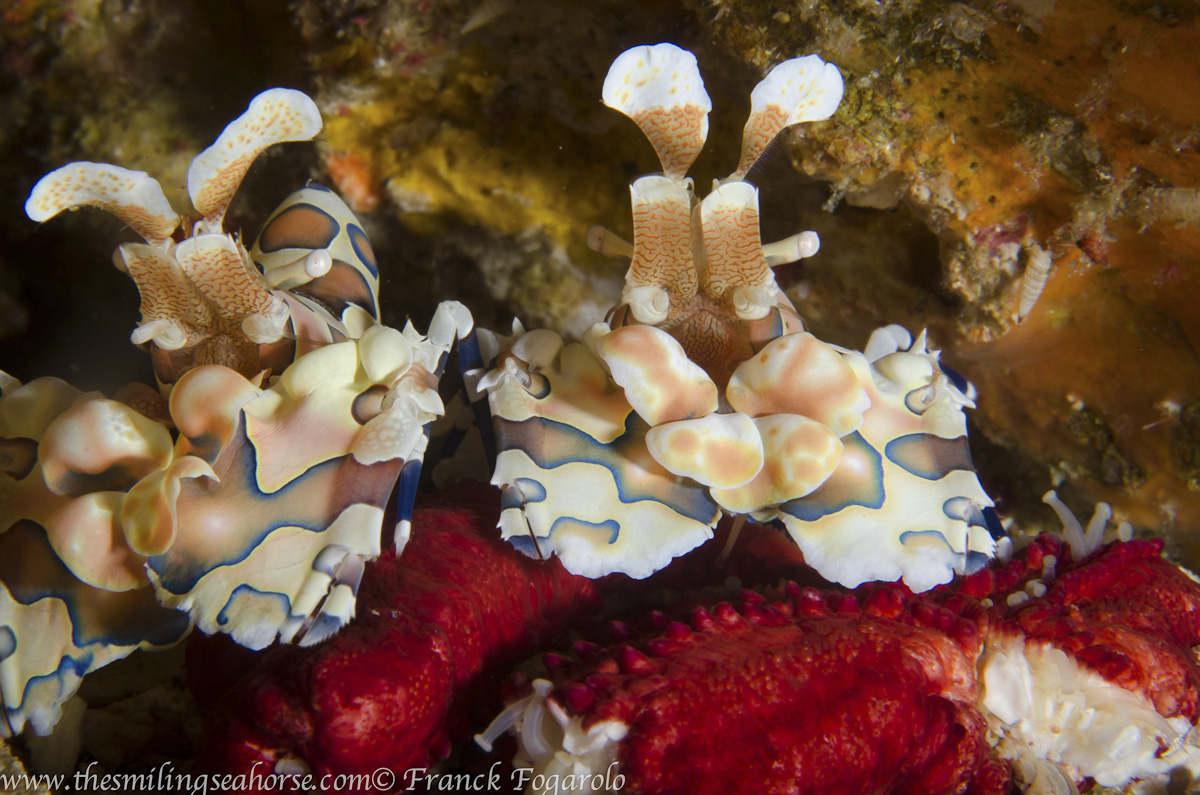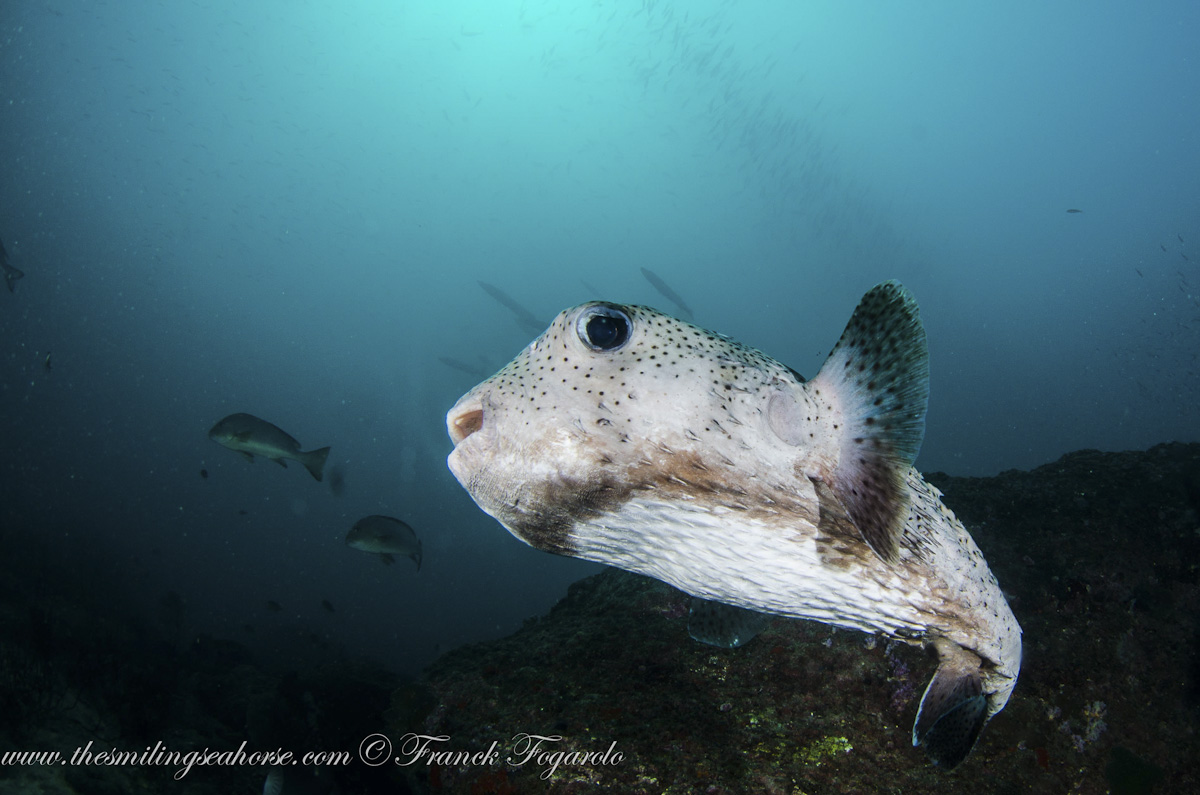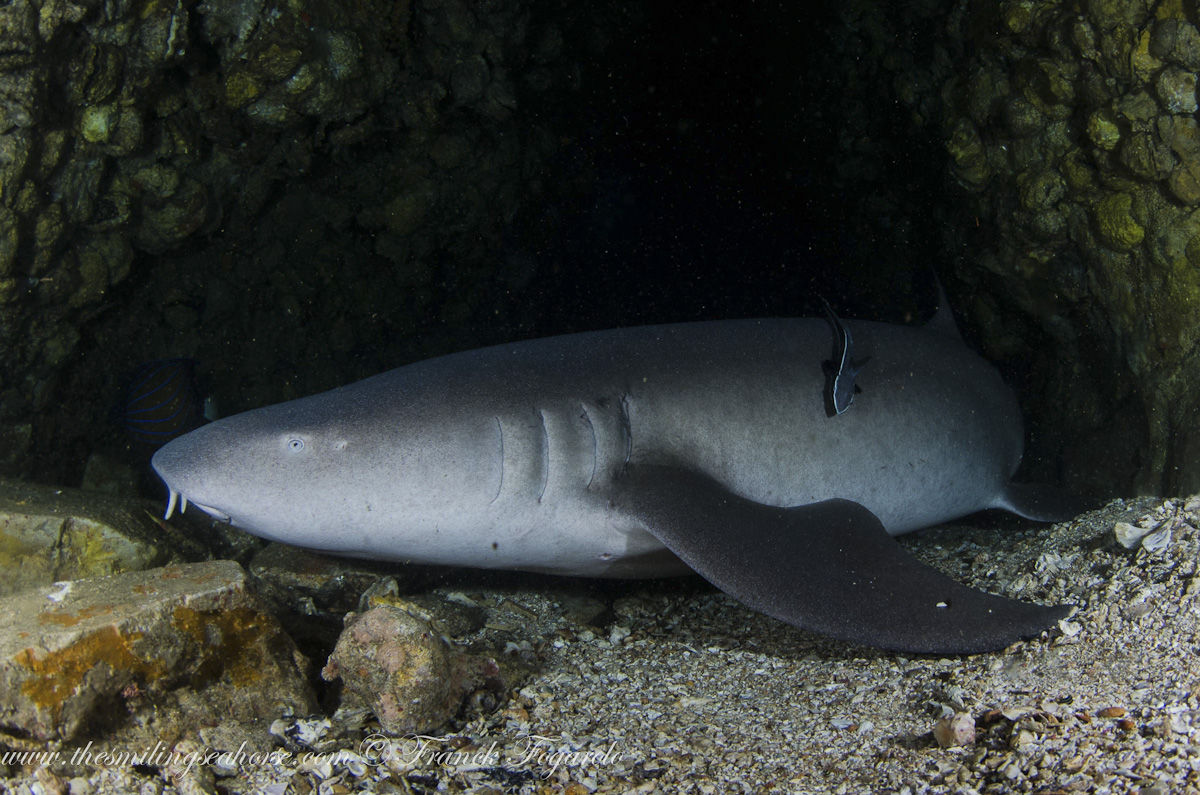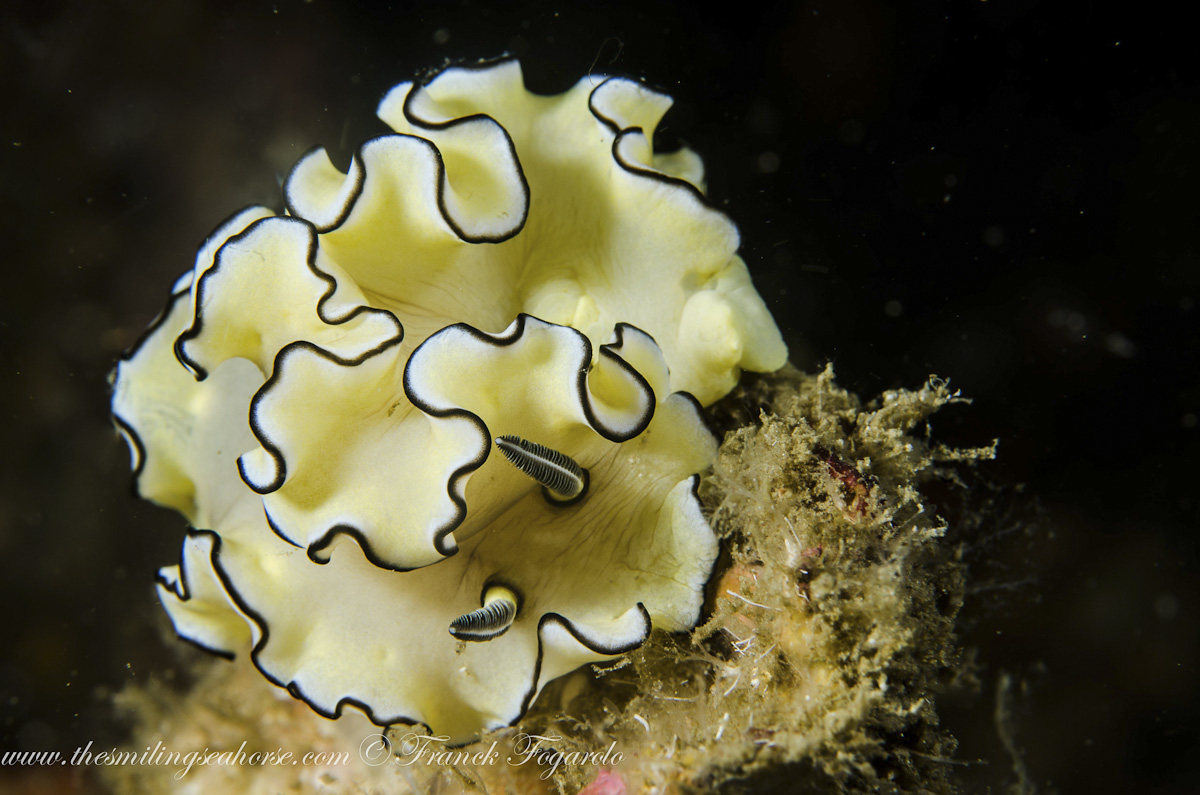 Booking
Coming soon…