Unlimited diving : the Netflix of scuba
---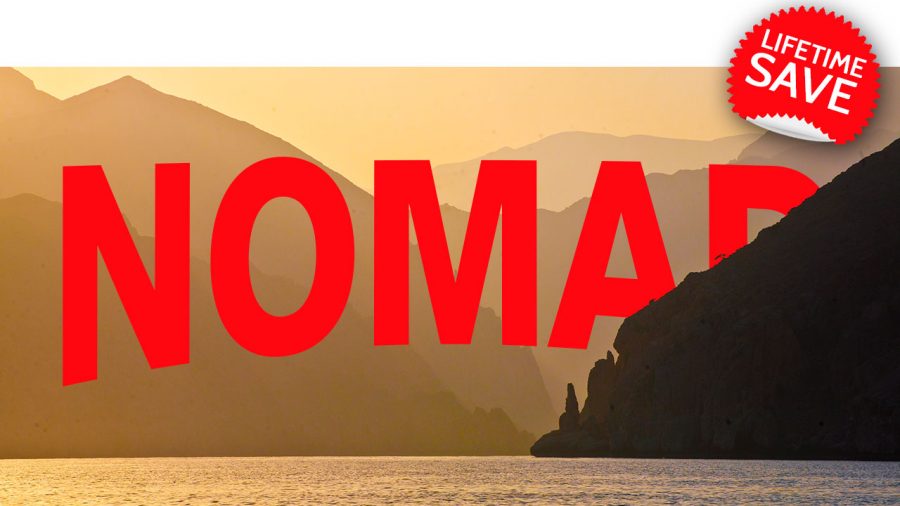 First it was unlimited brunches, with endless plates of steak and chocolate fountains. Then it was unlimited movies with Netflix and Amazon Prime. And now scuba divers can get their taste of the underwater world as often as they like with unlimited diving.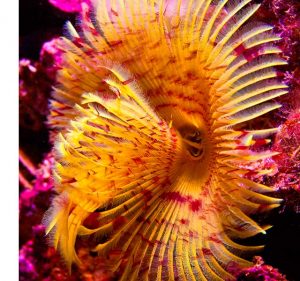 Since the moment we opened Nomad, we wanted it to be more than a dive shop where people just come and go. Nomad has become a real community with the spirit of a dive club. Because let's face it- diving isn't just about being in the water, it's a social activity that where people built relationships and lifelong friendships.
The two hours we spend underwater on a diving day are always the highlight, but it's not complete until you've spent some time with your co-divers as well. Over the years, The Majlis at Nomad Dibba has witnessed incredible conversations and stories. From new divers to experienced marine scientists and famous photographers, everyone comes together for a great meal and a cheeky drink to talk about their shared passion.
In the spirit of the dive club, we're now offering unlimited diving for our regulars starting on the first of March. (Just like Netflix, but with much better views.) Enabling guests to pay once and dive as much as they like. It's a great option for people who live in the UAE and dive regularly at our clubs in Fujairah and Dibba. You'll also get a 50% discount on any recreational course you'd like to take. If you're feeling adventurous enough to join one of our diving trips abroad, we'll offer you a 10% discount on that too.
So why not make the most of the year-round sunshine and dedicate the next few months to diving? Enjoy the weird and wonderful sights of the underwater world, become an experienced diver, take new courses, meet new people and become part of our exciting community.
You can find all the details you need below:
Price

Unlimited 1 month 2000 AED (
save min 800 AED

)
---

Unlimited 6 month 10,000 AED payable in two instalments, the second payment with post-dated check (
save 6800 AED)
---

Unlimited 1 year 18,000 AED payable in two instalments, the second payment with post-dated check (
save 15600 AED

)
Benefits
Unlimited diving on weekends in both clubs
Members benefit from 50% discount on accommodation in Oman
Members benefit from 50% discount on all recreational courses
Members benefit from 10% discount on travel dive trips
This price excludes AED30 dive permit, food and extras like Nitrox
Sales condition apply